Project Scheme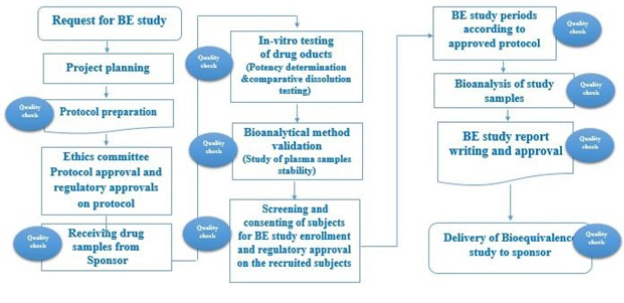 GRC

's trained team support the full study conduct from study design, protocol inception to the issuance of the final Bioequivalence Study Report.studies are conducted under strict adherence to GCP & GLP principles in accordance with Egyptian, EMEA, FDA and ICH guidelines
Bioanalysis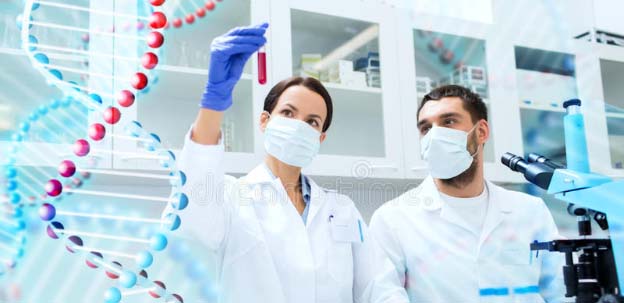 Our laboratory has the capability to develop and validate analytical methods for a variety of drug substances and metabolites using sophisticated technologies.   
Our laboratory utilizes a wide range of techniques available for bioanalysis, e.g., LC/MS/MS, UPLC and HPLC.
Our staff have years of experience in bioanalysis field and handle AB SCIEX (4000, 4500, 5500 QTRAP) and manage UPLC and HPLC connected to UV, Fluorescence.        
Our qualified analytical team can handle four projects simultaneously in accordance with GLP and international regulations.
Clinical Services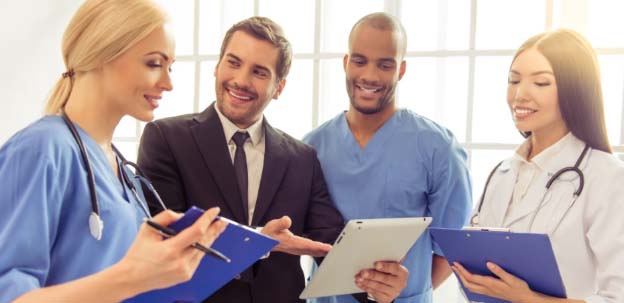 GRC

has a dedicated clinical unit for on-site 40 beds accommodation, Fully equipped Clinic, and emergency room.Dedicated temperature and humidity-controlled pharmacy Pool of more than 2,000 healthy volunteers Each study is conducted under strict adherence to ICH-GCP & FDA Regulations, dedicated to a high level of protocol compliance.
Pharmacokinetics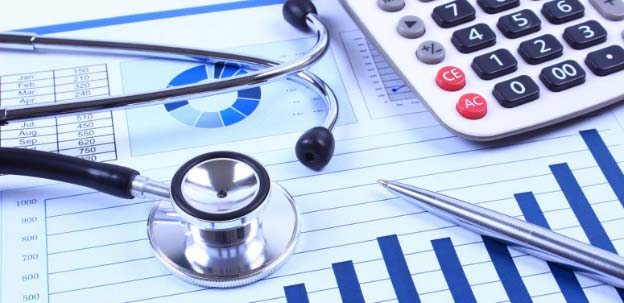 Our expert biostatisticians have broad experience in various aspects of clinical trials within the drug development arena, from sample size calculation and design issues at the planning stage, to analyzing, displaying and interpreting data in the final stages of the study.
The PK/PD and Biostatistics department at GRC are involved in the study from the initial stages right through to the final report. They ensure that the study design and statistical plan are created to answer the study objectives.
The Pharmacokinetic parameters of bioequivalence studies are calculated using WinNonlin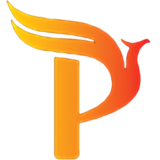 ®. Sample size calculation in clinical trials is done using

® and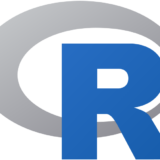 ®.software